At the end of 2013, we started working with Grab shortly after they received their series A funding. The startup was the 3rd ride ride-hailing app to enter the Thai market after Uber and Easy Taxi. When we sat down with Nina Teng, Grab's Public Affairs and Regional Business Development Head, to discuss its business and products, we learned that Grab worked with an event agency for a few months to incentivize downloads. We were informed that app usage and completed rides remained low.
We reviewed the app and shared insights on how the average Thai uses their mobile data and also related that finding and locating pins on maps are foreign to the Thai market. On the B2C side, the initial target audience for the app was broad. It required adjustments to address specific pain points for identifiable customer segments to gain momentum and get traction in the market. The top 3 segments were
1. moms and babies/children who do not have a personal vehicle and they require a door-to-door service for school, errands, shopping, etc.
2. safety for young female students with the share a ride feature via GPS when traveling at night
3. friends or family friends who are caregivers to a loved one and they require regular transport to hospitals and clinics for regular medical attention
GrabLife was a B2B campaign that spotlighted the life and career of taxi drivers. The program provided the benefits for Grab member drivers, which on their own are difficult to attain: health and family insurance, educational loan, a micro-lending program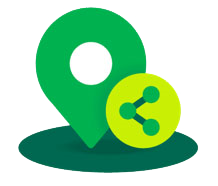 Recap of the Marketing Solution Mix
1. Strategy & advisory
2. Market entry
3. Seasonal and fun campaign creation to personify and amplify the brand
4. B2B Storyboard & film production
5. Media relations
6. Crisis management
7. Blogger, vlogger, and influencer program
8. Localization & content seeding
9. Partnership program and activation
10. Continuous improvement increases the brand's share of voice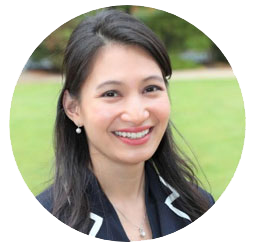 As we collaborated, the brand grew and was successful in securing its series D. Grab gained market share and became the dominant app for the ride-hailing app. The brand expanded its services to include other logistic services, and today it continues to add services such as e-wallet, lending, and grocery delivery, to grab a hotel room. Recently, Grab was listed on Nasdaq.
"We are very impressed with the brand Now team's dedication and professionalism as our public relations firm. They exceeded our expectations- they go above and beyond to continuously help our social enterprise achieve our goals. We are happy to continue working with them to further expand Grab's position as a market leader in Thailand".
Nina Teng, Public Affairs and Regional Business Development Head at Grab